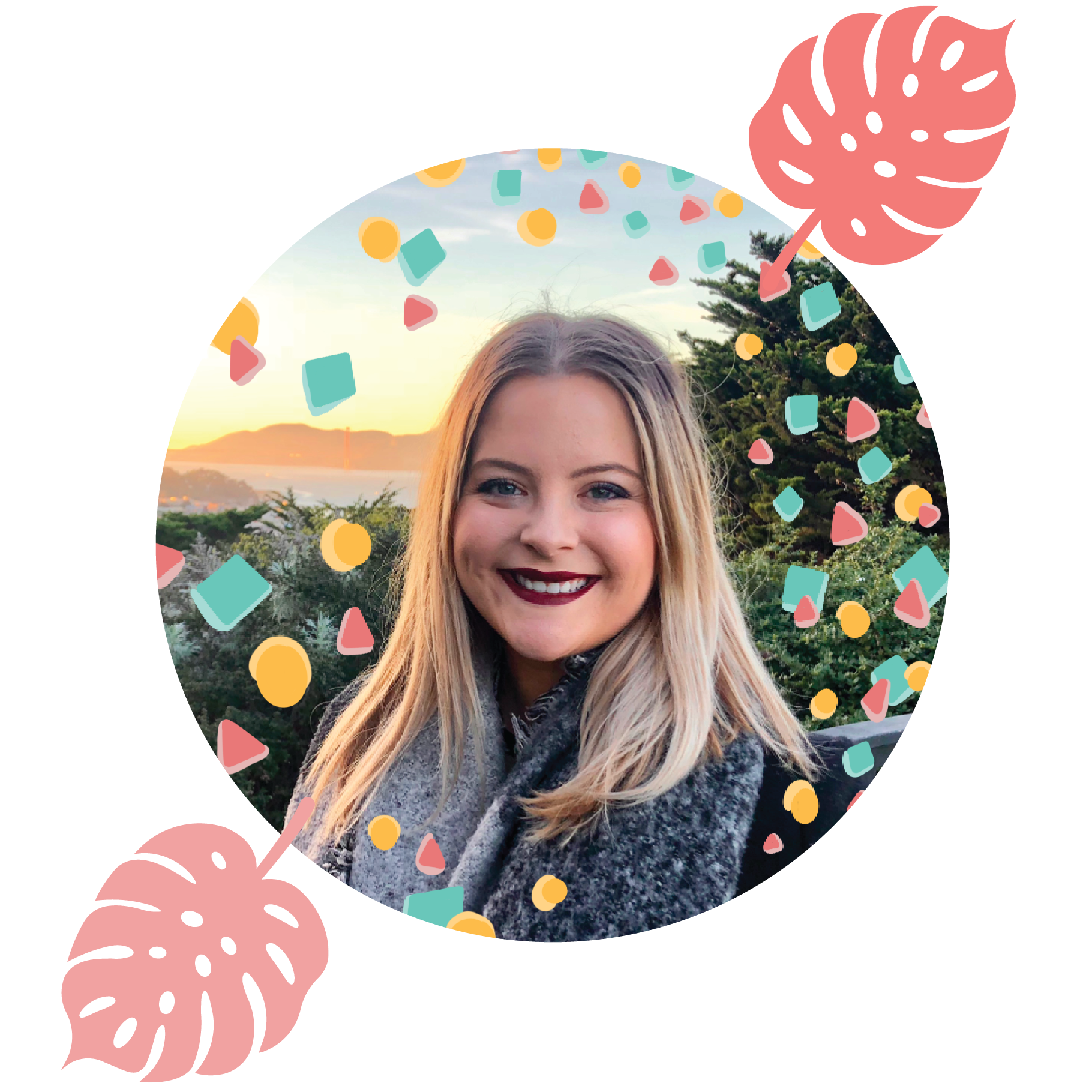 I also like to consider myself a wrangler of stakeholders, clarifier of visions, facilitator of business and user needs, active learner of technical details, and advocate of talking with users (lots of empathy here!). 
With my natural curiosity, I feel comfortable asking the hard questions, like, "why are we doing this?" or "how could we do this better?" or "what do our users
actually
want/need?" or "what problem are we trying to solve?"
-
Four years ago, after 3 years in policy advocacy and community development non-profit, I learned about HCD as a way to make social change. I went on to formally study a master's degree in design and business to launch my career in product, service, and brand strategy. 
Since then, I've designed across industries, from federal and local government tech, to healthcare, university higher education, startup, and non-profit.
-