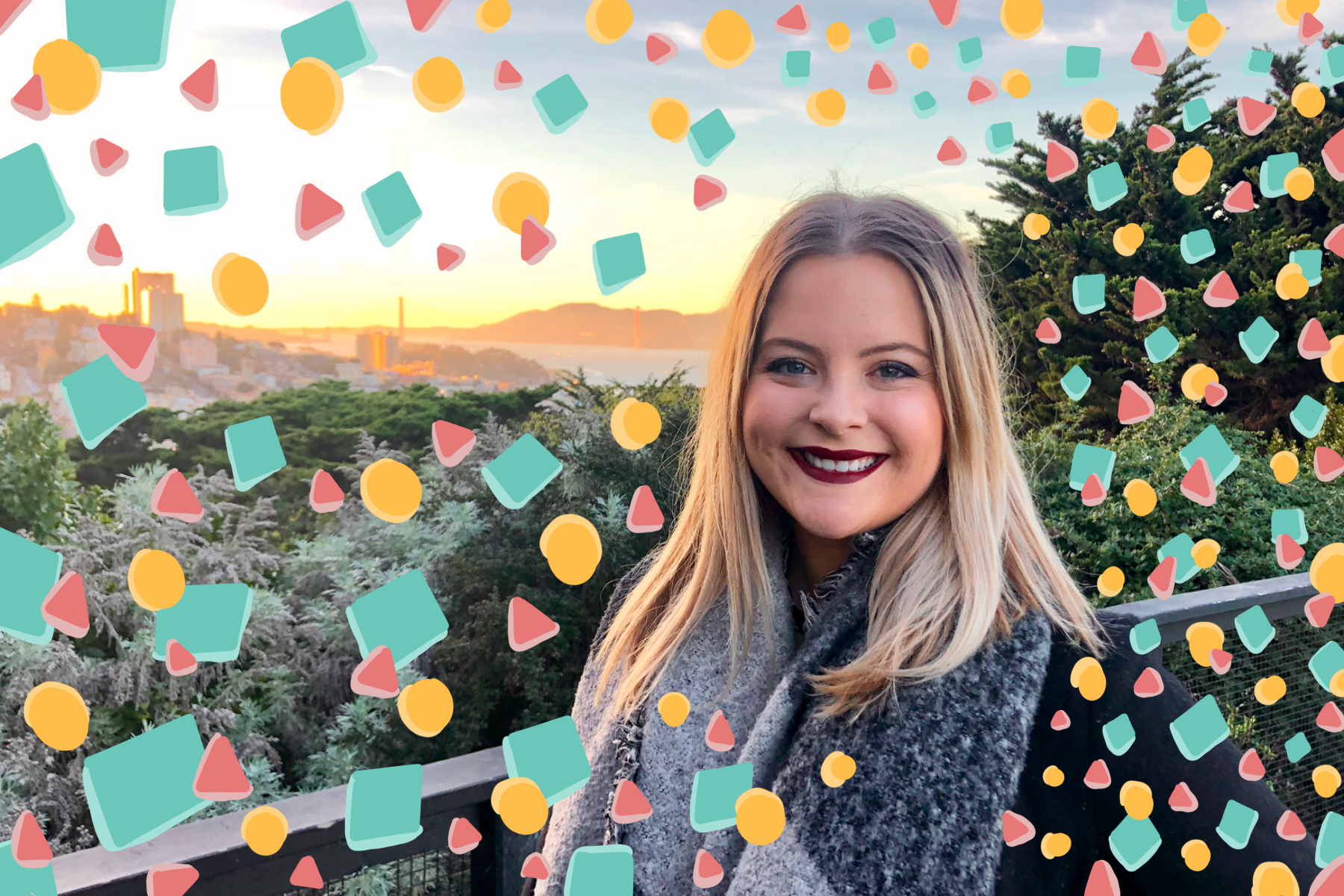 By day, I combine human centered design, technology, and equity (in social health to be specific) as

 a systems thinker and product/service designer.
•UX/UI Designer at Fearless, building an integrated social needs screening and resource directory for the Baltimore City Health Department 
•Brigade Co-leader at Code for Baltimore, using great design to improve city government technology
•Design Lead at NODE.Health, establishing branding guides for communication in health innovation
•StartingBloc Mentor & Fellow, cultivating personal and professional development with social innovation leaders
Human Centered Design Specialist
at LifeBridge Health. 
Communications and Policy Design Baltimore Corps Fellow
at Baltimore City Health Department. 
MA Visual & Digital Media
at IE Business School, Human Sciences & Technology, Saffron Best Student Award.
Communications Designer
at Madrid for Refugees.
Design Intern
 at U.N. World Food Programme, Madrid Office. 
Membership and Community Development Specialist
at Girl Scouts of Central Maryland. 
BA Cultural Anthropology and Spanish
at UMBC, Sondheim Public Affairs Scholar, Summa Cum Laude.
When not working, I am making art, studying Portuguese and French (I speak Spanish), listening to music, dancing around, exploring the world, and writing about my experience with food and health. 
I've lived, studied, and worked in 3 countries across 3 continents. I'm currently in Baltimore, Maryland -- where I was born and raised. My main values include: knowledge, social justice, equity, empathy, and service.
I appreciate the exchange of great ideas! 
Send me a message if you want to chat, need consulting on a project, or would like to see my resume.