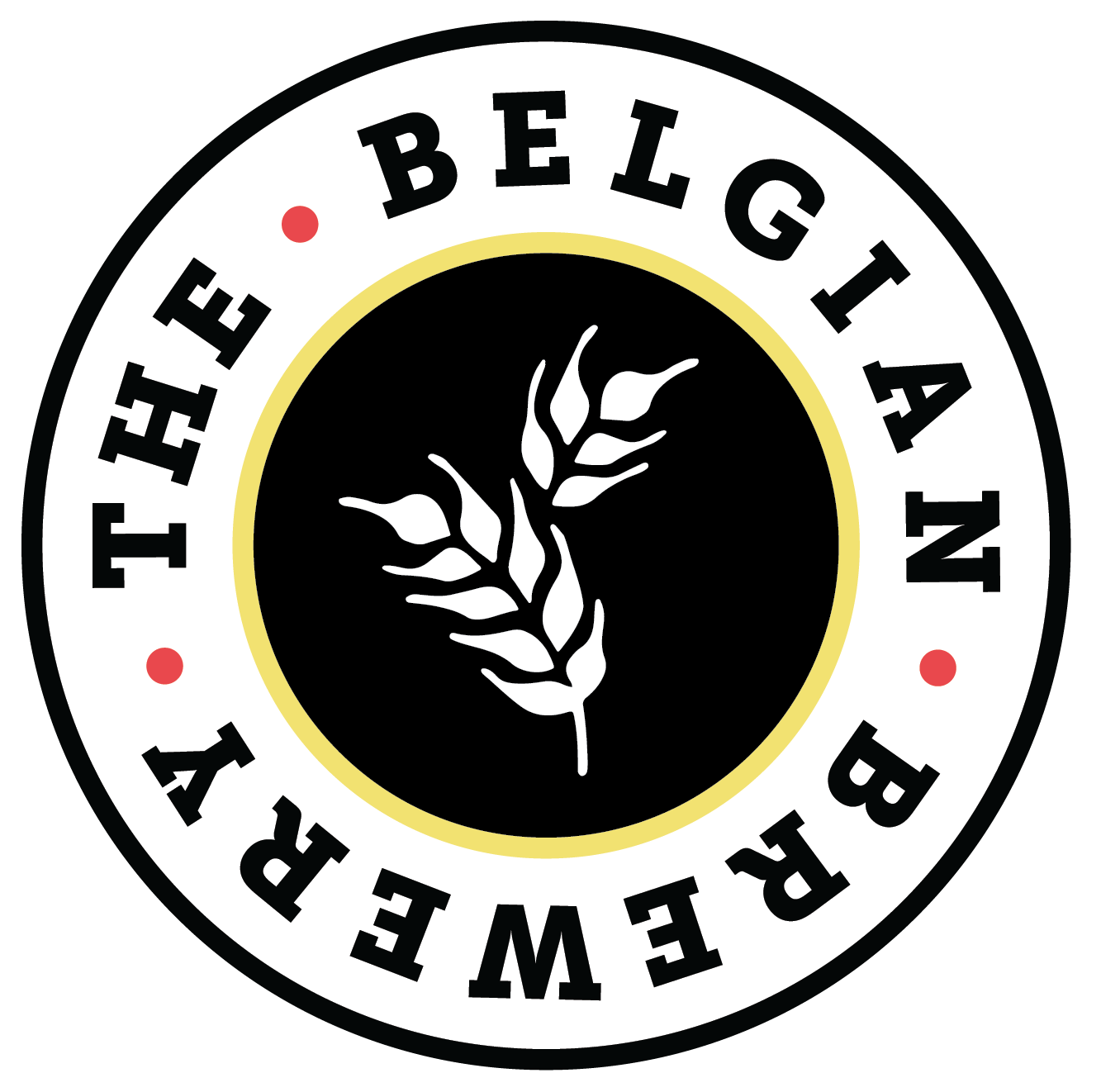 As a consulting project with the European start-up The Belgian Brewery, I worked on a team to develop the brand and visual guidelines along with a digital strategy redesign on their e-commerce 
website
, where you can see this branding implemented.
The Belgian Brewery sells brew-at-home beer kits for the novice brewer. The starter kit is based on the idea that the person is adventurous and interested in starting a new skill that builds on their love for high-quality, natural beer.
I helped the team create the overall identity strategy and specifically created the graphic elements for the company, including the logo and brand manual displayed below.