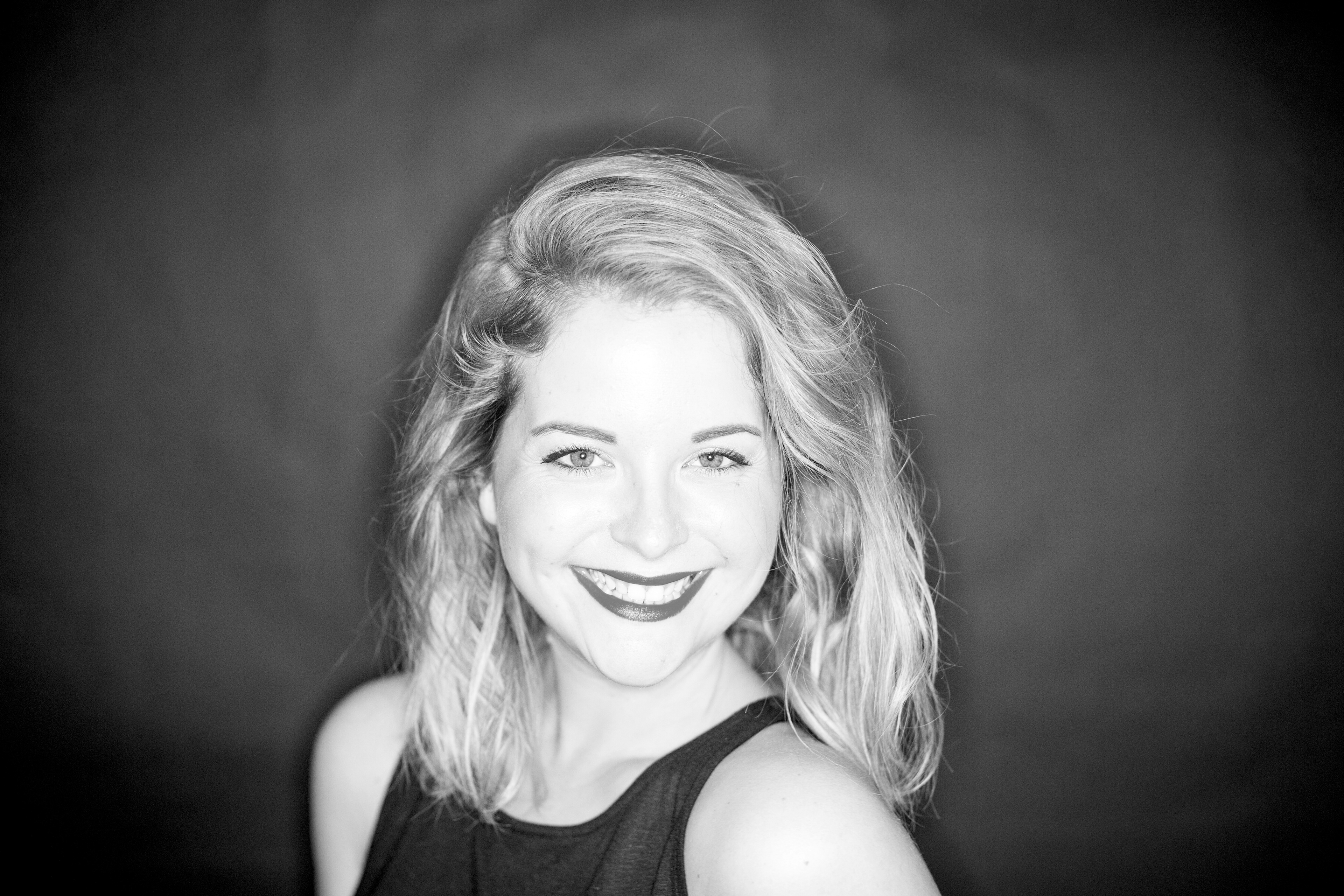 I think globally, act locally, and strategically create
using the design thinking/human-centered design processes in order to solve problems for a variety of systems and organizations. I thoroughly enjoy photography, graphic design, travel, and food blogging. I am highly motivated by service and social justice oriented work.
After living for a year abroad in Madrid, Spain while studying a master's degree, I returned to Baltimore to work at the Baltimore City Health Department as a Communications Design Fellow through Baltimore Corps, focusing on using design to facilitate public health equity. Since August 2017, I have been working as a consultant with LifeBridge Health, a $2B healthcare system in Maryland, as a Human Centered Design Specialist assisting with the creation of their in-house Innovation Department, focusing on digital medicine technologies.
team leadership•Spanish (advanced)•Adobe CC (Illustrator, InDesign, Lightroom, Photoshop, Premier, Dreamweaver)•UX/UI •human centered design•design thinking•photography/video production•branding & identity•qualitative/quantitative research methods•graphic design•agile project management•social media•HTML/CSS/JavaScript (beginner)•digital marketing•blogging•public speaking
business development & entrepreneurship•social design•branding•content development•market research•advocacy campaigns•community development•immigration policy•human rights•Latin America
MA in Visual and Digital Media
IE Business School, School of Human Sciences and Technology
Madrid, Spain•Oct 2015-July 2016 •GPA: 3.72•Rank: 1/51
 BA in Cultural Anthropology
University of Maryland Baltimore County (UMBC), Baltimore, MD, USA
May 2014•GPA: 4.0•Summa Cum Laude•Minor: Spanish•Study abroad: Ecuador 
 IE Master in Visual and Digital Media Saffron Best Student Award (July 2016)
2015 U.S. Fulbright Finalist, Alternate (Madrid, Spain)
IE Foundation Scholarship (Fall 2015)
UMBC Class of 2014 Valedictorian Finalist
UMBC Sondheim Public Affairs Scholars Program (2010-2014)
Shattuck Family Entrepreneurship Innovation & Social Change Internship Award (2012; 2014)
UMBC Prove-It Campus Innovation Grant Award $10,000 (2012)
UMBC Anthropology Student of the Year 2014
Phi Kappa Phi•Phi Betta Kappa
LEADERSHIP, VOLUNTEER, CERTIFICATIONS
Baltimore DevOpsDays, Graphics Lead (October 2017—Present)
Code for Baltimore, Community Lead (June 2017—Present)
Open Works 3D FDM Printing 
UN WFP, Design Intern, Madrid (Nov 2015-May 2016)
Madrid For Refugees, Communications Team (February-July 2016)
IE Women in Business Lean-In Circle Manager (March-July 2016)
IE MVDM Program Ambassador (2015-2016)
Amnesty International Grassroots Advocacy Intern (Jan-June 2014)
Citizens Planning & Housing Association Advocacy Intern (Jan-Aug 2012) 
I appreciate the exchange of great ideas. 
Send me a message if you're interested in connecting or need consulting on a project!